Sunday, January 29th | 6:30 pm - 9:00 pm
Church at The Mill | 4455 Anderson Mill Rd. Moore, SC 29369
Online Pre-Registration is closed. Limited tickets will be available to purchase at the doors beginning at 5:30 PM.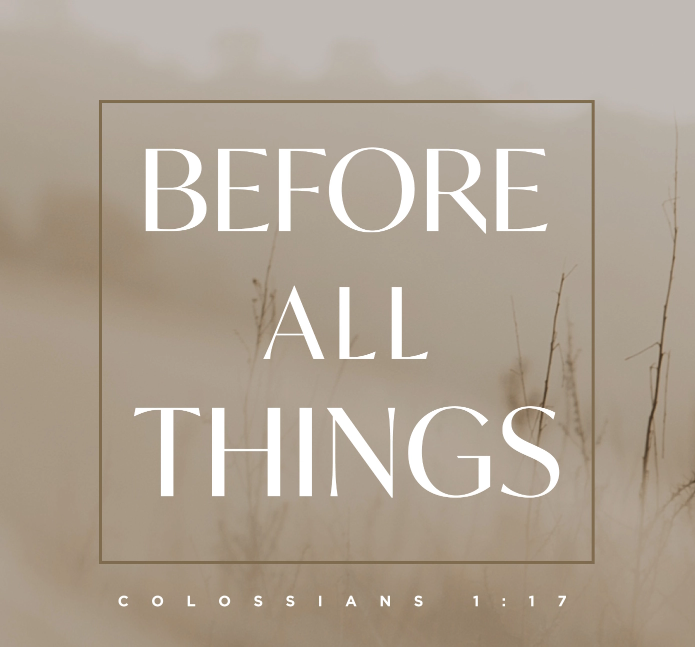 About the Upstate Women's Conference
We all live busy lives. Regardless of our age or marital status our weeks are packed full and our days need at least 4 more hours to get everything done, right? Would you be willing to set aside one Sunday night to be intentional to find rest, restore your heart, connect with other women and hear how God's Word can speak into your life?
As women we desire to see that there is more to life than what we see on each other's social media pages. We are seeking real conversations about the struggles we are facing and the God that is before all things and that holds all things together.
Whether you're burned out, feel isolated, about to give up, or standing well, we want to invite you to be a part of a gathering that will change your life and remind you that you are loved and not alone. Come join women from all over the Upstate for one power-packed evening of worship, fellowship, truth, and encouragement!
Regardless of who you are or where you're from, this event is open to all women ages 16 years and older.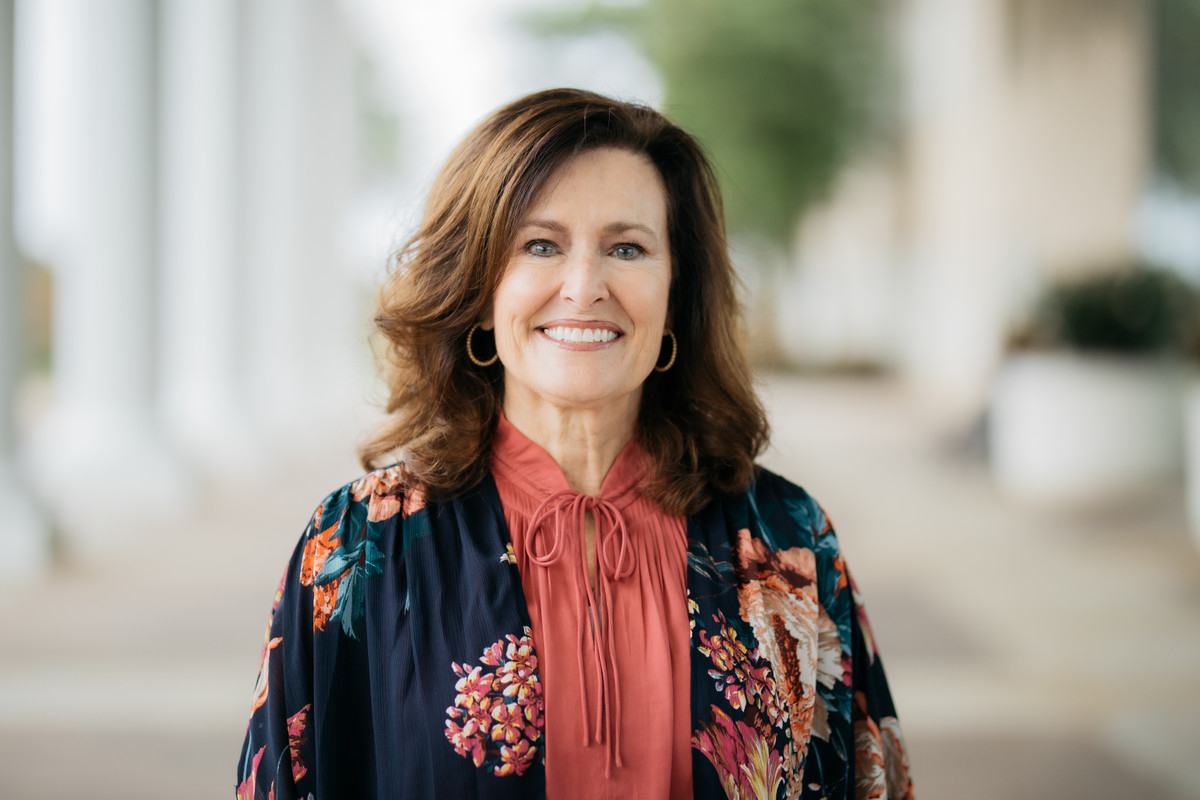 Donna Gaines is the wife of Dr. Steve Gaines, pastor of Bellevue Baptist Church in Cordova, TN and he formerly served as president of the Southern Baptist Convention from 2016 to 2018. Donna is a graduate of Union University (B.S.) and Texas Woman's University, (M.Ed.).
Read More
She is a devoted student of God's Word and has written and taught Bible Studies for over 37 years. She has taught many youth, college, and women's groups. Donna is the author of four books, There's Gotta Be More; Seated: Living from Our Position in Christ; Leaving Ordinary, Encounter God through Extraordinary Prayer and Choose Wisely, Live Fully.
Donna is founder of Arise2Read, a partnership of evangelical churches and businesses with local school districts to help break the generational poverty cycle, through evangelism and literacy.
Volunteers coach 2nd grade students one hour a week and also serve in after-school Bible clubs. Steve and Donna have been married for 42 years and have four adult children, and sixteen beautiful grandchildren!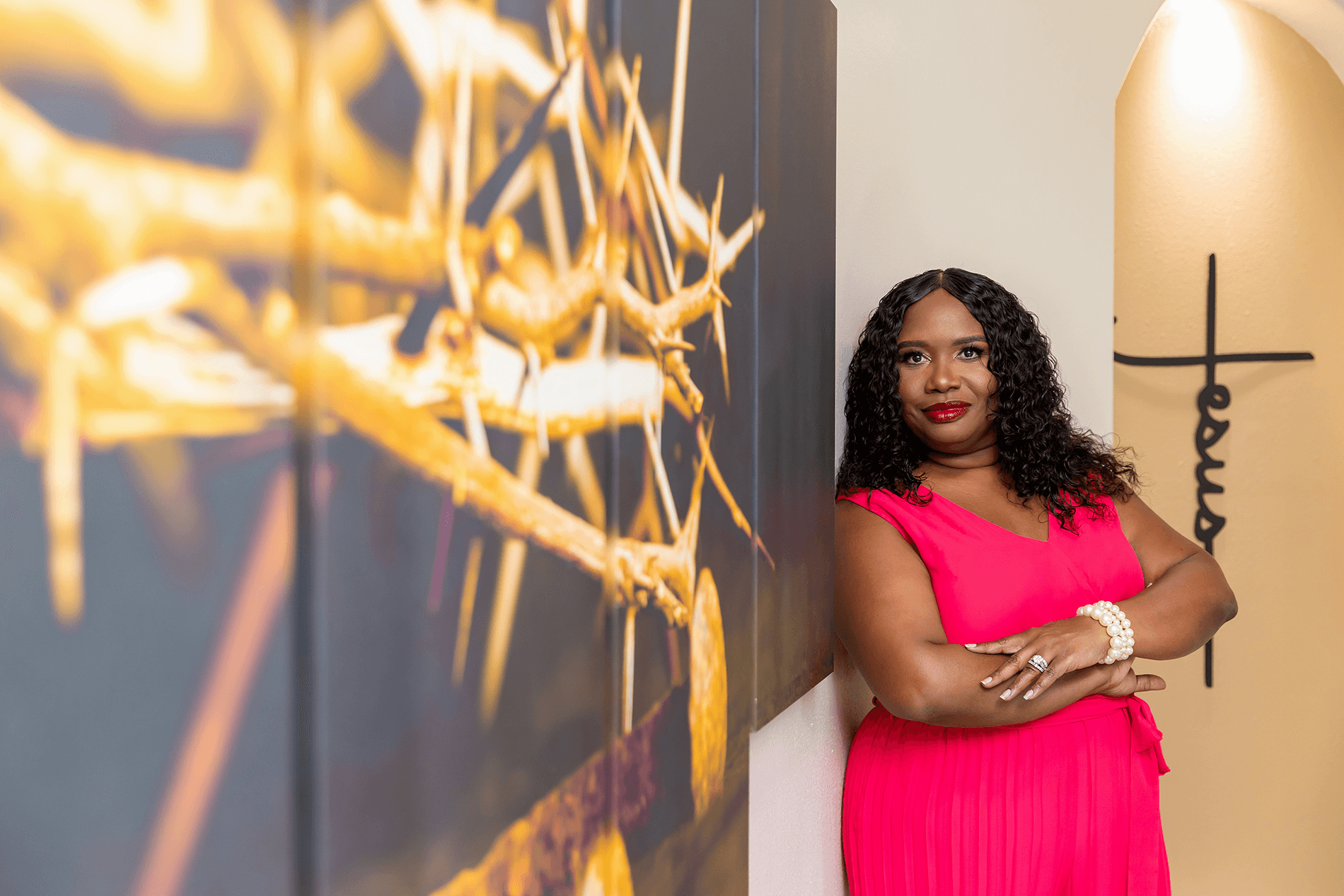 A native of Beaumont, Texas, Dr. Venessa Ellen surrendered her life to Christ and to His call to serve His Kingdom in the 90's.

Dr. Ellen holds the following degrees: M.A. in Biblical Counseling from The Master's College, M.A. in Christian Education from Southwestern Baptist Theological Seminary, and a PhD in Church Administration and Women's Ministry from Southwestern Baptist Theological Seminary, Fort Worth, Texas. 
Read More
She serves as the Chair and Professor of Women's Ministry and Program Coordinator at the College of Biblical Studies where she teaches, counsels, trains and mentors women.
For more than 21 years, Dr. Ellen has communicated her burden for the women of God in conferences, seminars, bible studies and retreats. She has utilized her gifts and talents in the areas of teaching, counseling, training and mentoring women. More specifically, she has taught, counseled and trained women in the areas of praying, worshipping, fasting, confessing and repenting of sin, renewing the mind, studying applying the Bible to their personal lives, managing their time, resolving conflict biblically, relating to one another as God has designed, and honoring, respecting and submitting to God given authorities.
Dr. Ellen loves to read Christian fiction, ride horseback, fly kites, sleep and spend quiet time walking on the beach with her husband, who is also her best friend and pastor, Nicolas. She and her husband reside in Texas and are the proud parents of two very lovely daughters and have four handsome grandsons.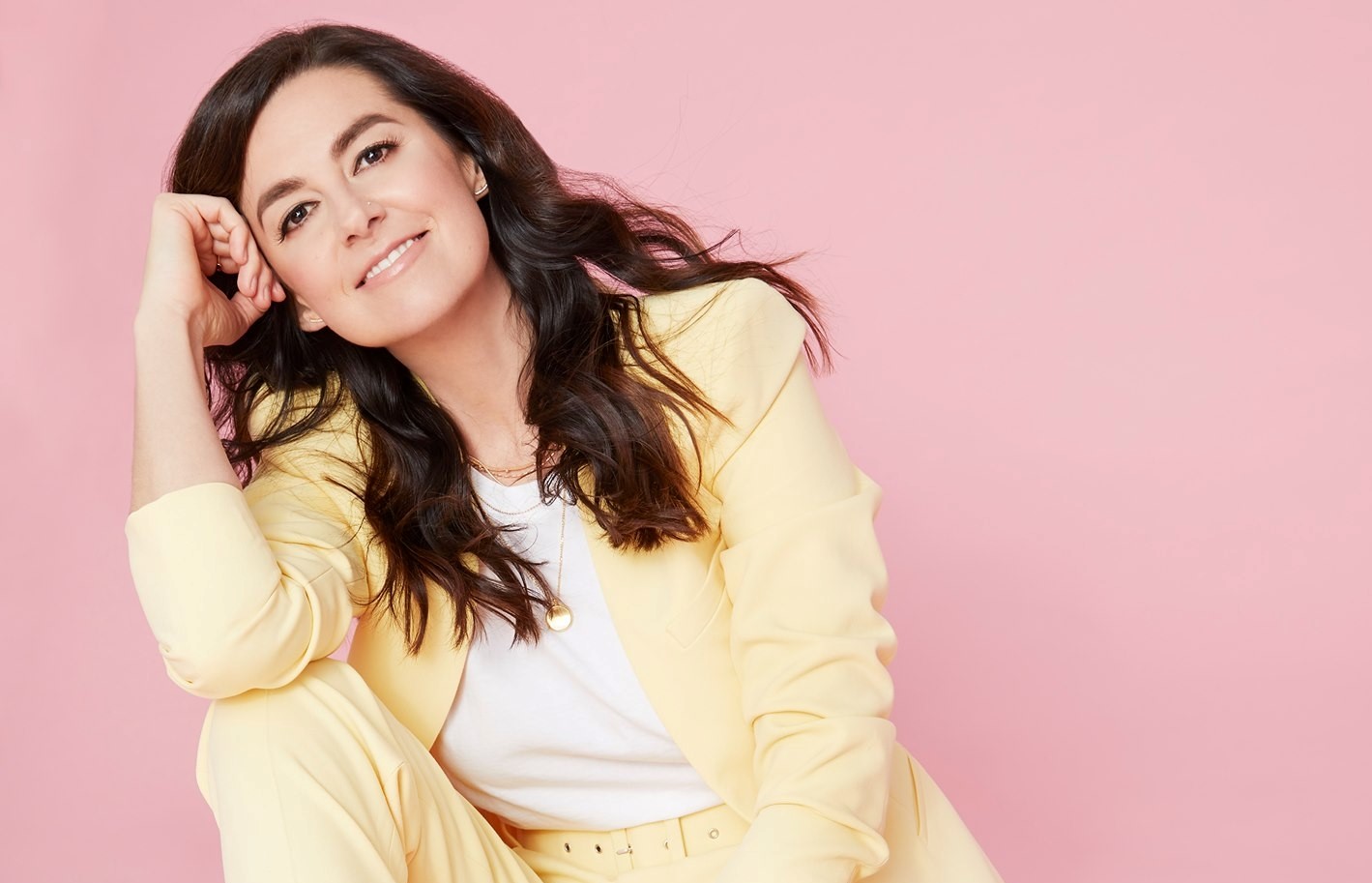 We are excited to announce that Meredith Andrews will be joining us at the Upstate Women's Conference and leading us in worship. Meredith is an award-winning contemporary Christian artist with songs such as "Open up the Heavens" and "Make Room."
6:30 PM Welcome from Pastor DJ